I was able to photograph two newborns right before I left California~ one boy, one girl.  Aren't they beautiful?
First is baby boy J., who at nine days old, had the most blonde hair I have ever seen on a newborn! I am also not sure how his mom could look so stunning just days post-partum- maybe she has some tips on her blog.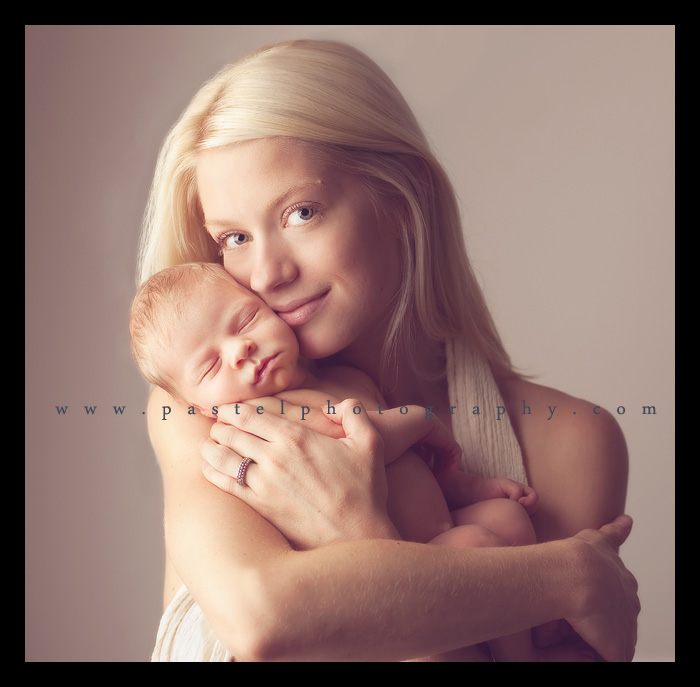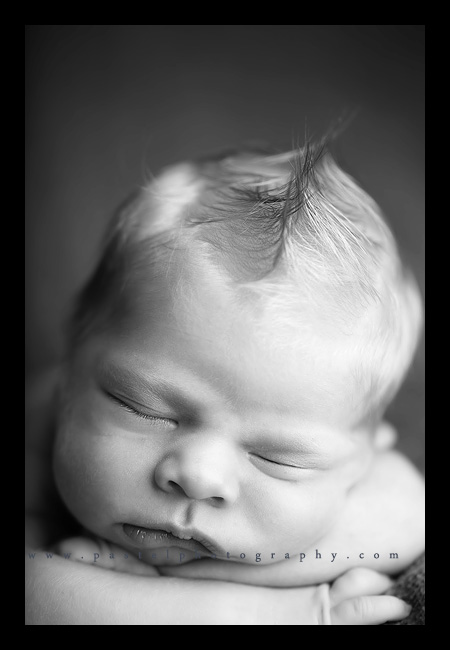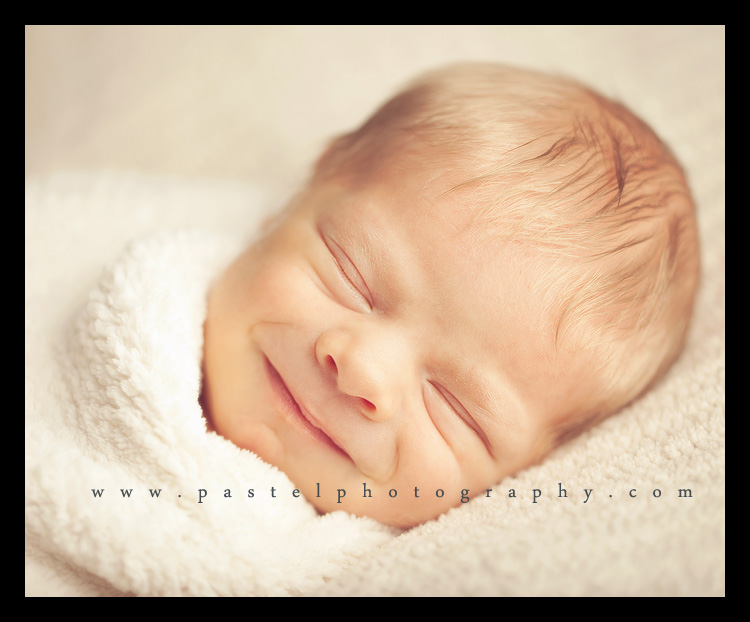 He also has a big brother who has the most gorgeous baby blues ever!























Baby girl G. is such a cutie pie and one of the tiniest newborns I have photographed! She is already a sweetheart and so loved by many!

















Love the puckered lips!!

So kissable!
Los Angeles Baby Photographer, Los Angeles Newborn Photography, Los Angeles Newborn Photographer