While I was editing these photos a certain song came to mind. Why not listen to it and browse the photos at the same time?
http://www.youtube.com/watch?v=HaZpZQG2z10
Have you ever had a weekend where your cheeks hurt from laughing so much? That happened to me while I was with amazing, beautiful, wonderful, hilarious photographers Sarah Ulrich and Shannon Dodd in Nebraska.
First up: The Dodd Family: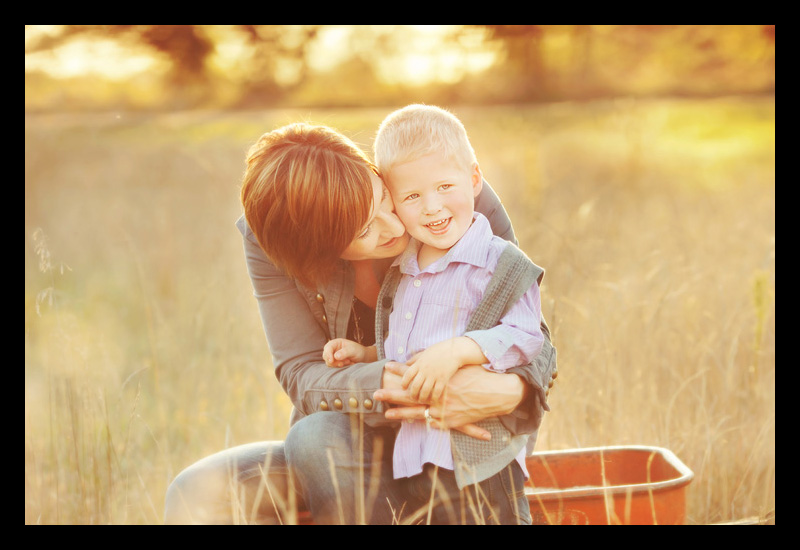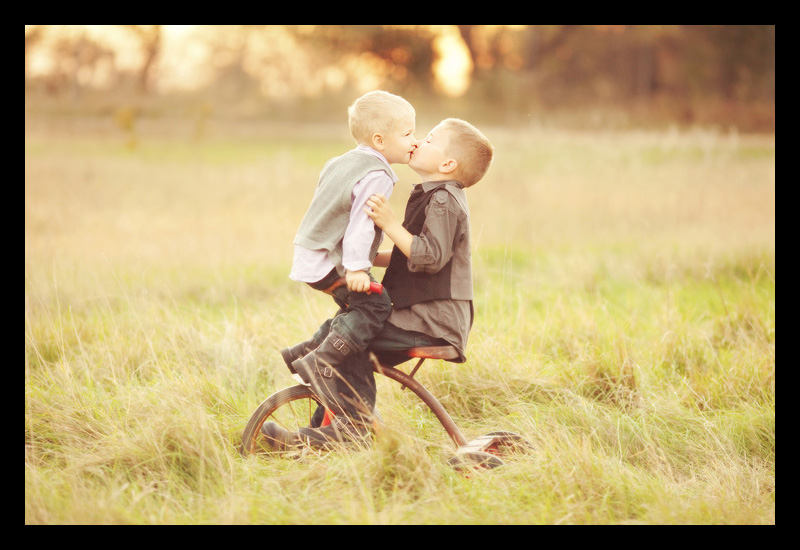 And the lovely Ulrich family:






























This post is under my new category of "photographer's families": http://www.pastelphotography.com/blog/category/photographer-families/