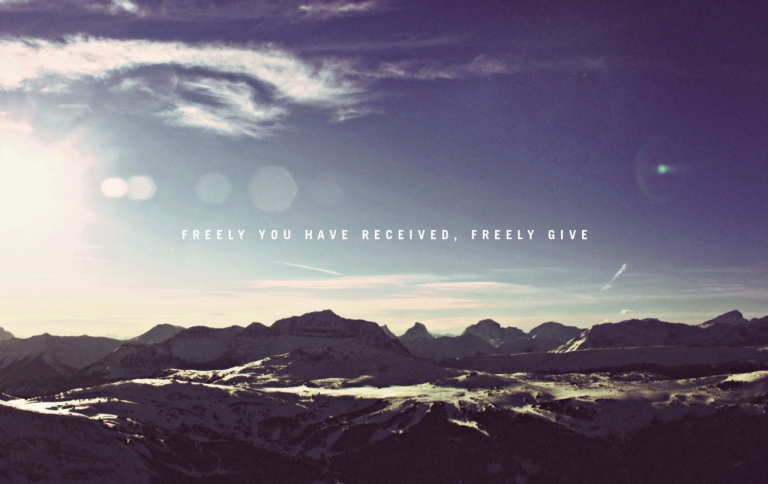 Thank you so much to everyone who donated to ISO Hope last year! The goal of the project was to raise money to purchase photography equipment for children infected with HIV, living in an orphanage in India. The equipment is being used to train the children to become technically proficient  photographers, so that when they are adults, they will have a way to financially support themselves. The funds that were raised were sent over, and the kids jumped right into learning and growing in their study of photography!
This project was done in collaboration with my amazing friends Rocky and Jason.
Rocky has dedicated his life to serving children in India who are infected with HIV.
His website can be found here: http://www.wemustsotheycan.com/
Jason is also currently living with and serving the poor in Canada.
You can find him here: http://daily.godsfingerprints.net/ and at his online shop: http://www.godsfingerprints.net/
All of these images were taken by the children in their first several weeks of studying- I am blown away by them!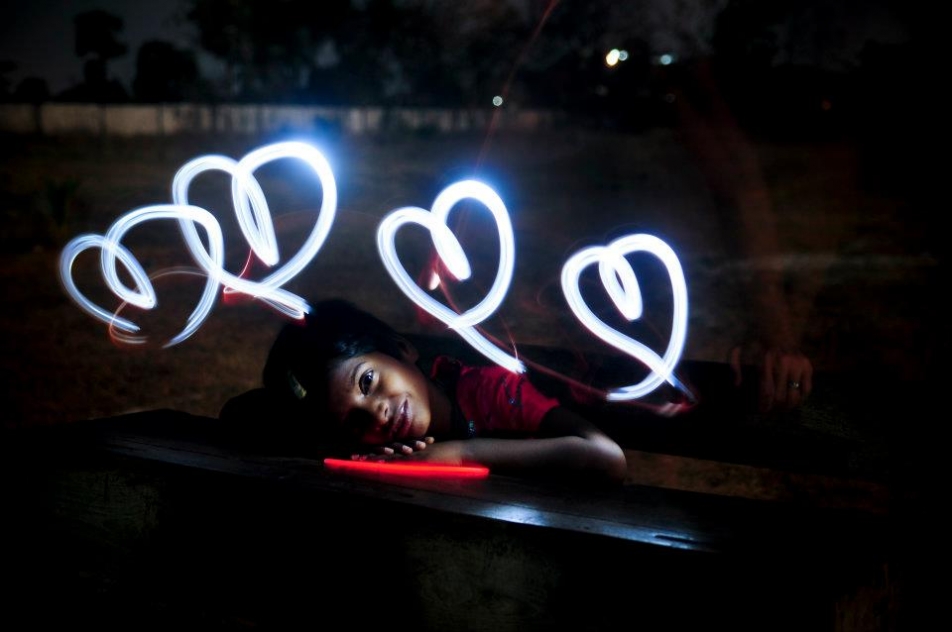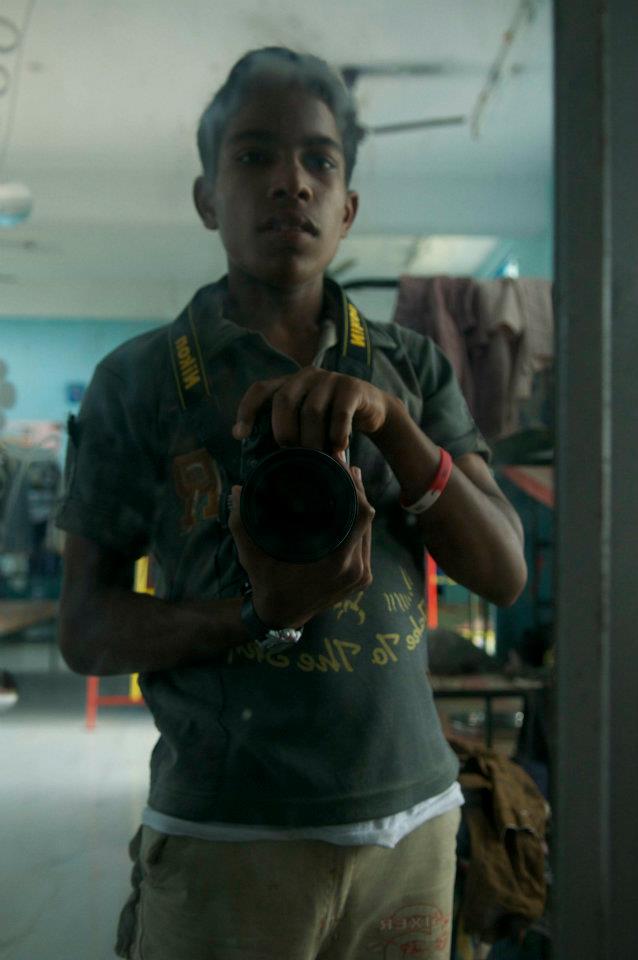 If you are curious to know more about their story, check out this beautiful documentary:
Blood Brother Trailer from Blood Brother on Vimeo.
Blood Brother is the story of a group of children infected with HIV and Rocky Braat, a disenchanted young American drifting through India. He wanted to save them all, but in reality he couldn't cure even one of them. He had to stay. It's a hard life. He faces opposition in many forms. He lives in a concrete hut. Sometimes, he is close to despair. The truth is, he needs them as much as they need him. They teach him, daily, that love is the only thing that makes life worth living.
www.bloodbrotherfilm.com (Full documentary coming Fall 2012)
Facebook: http://www.facebook.com/pages/Blood-Brother/197240313670906
Twitter: www.twitter.com/bloodbrotherdoc
Thank you so much again everyone!!