I will confess here on my blog that when I photograph babies, I wish I could just kiss their cheeks! Aren't babies the best?
First up, baby girl J., who aside from being beautiful, is an expert at grabbing and munching on her own feet: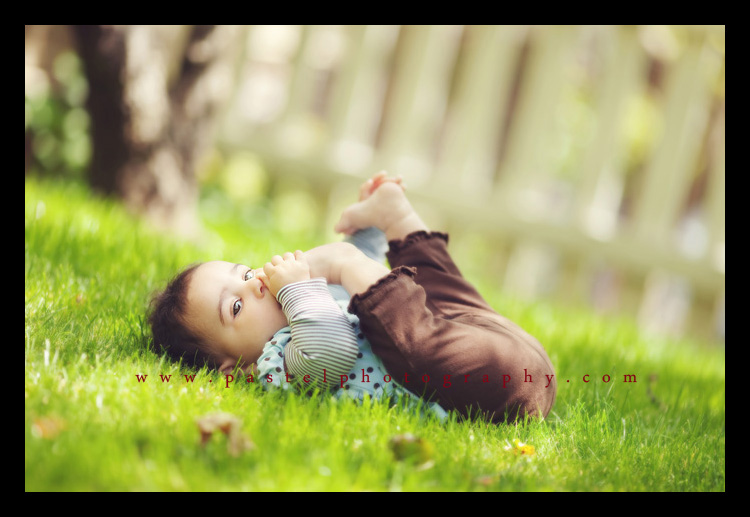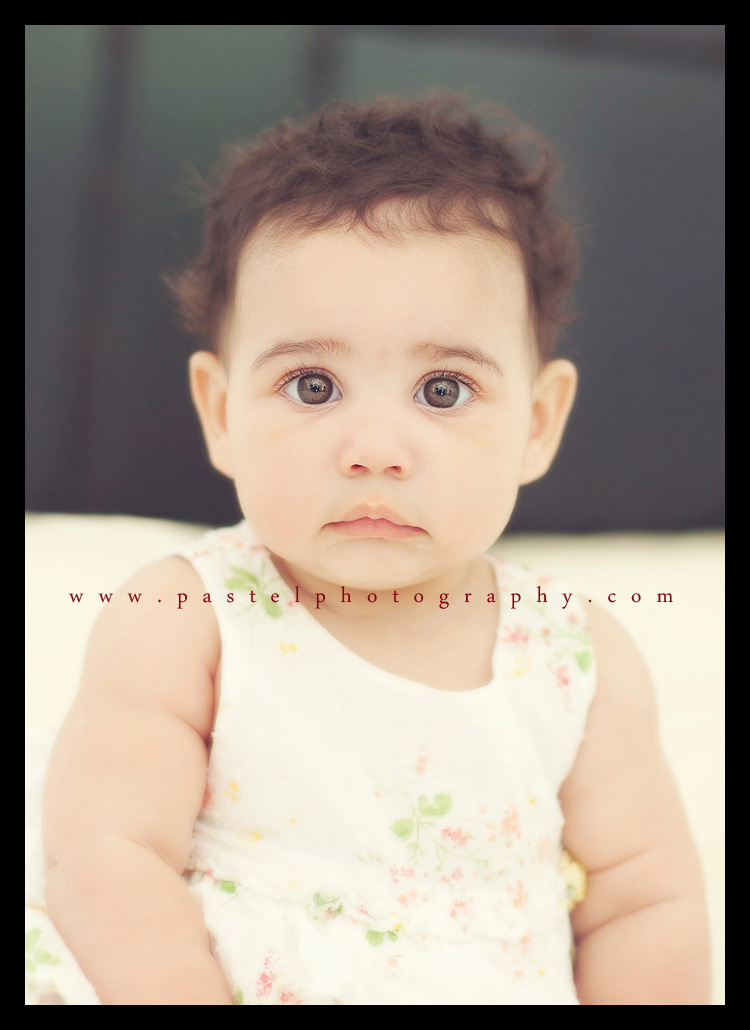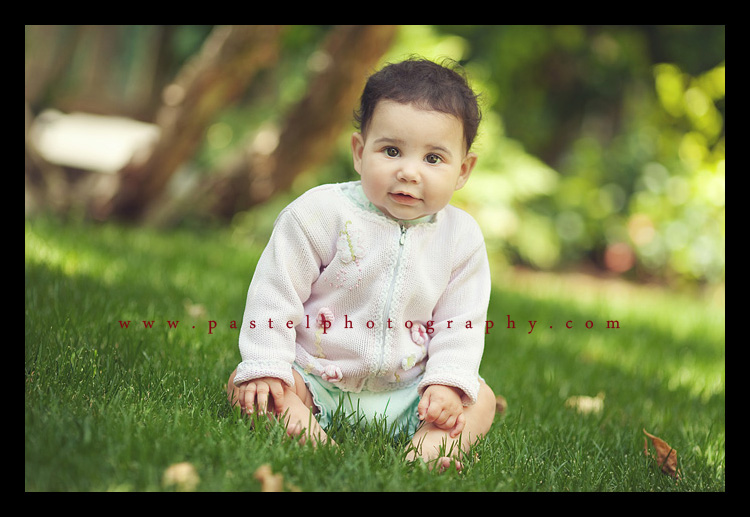 Baby girl H. was 2 weeks old, and already has gorgeous eyes!














I think it's been a while since a baby boy has been posted on my blog… well here is baby boy M.~ who is cute as a button and has the most "curly" little legs ever!













:-)