Anyone who has been on my website or blog knows this family…. They are growing by four feet in just a few weeks when their twins arrive! A baby boy and a baby girl. I couldn't ask for better, more loving cousins who have welcomed me into their lives. I cannot wait to meet the twins who are already so loved and will be absolutely beautiful!
We did a mixture of indoor and outdoor portraits and made it a family affair~ enjoy!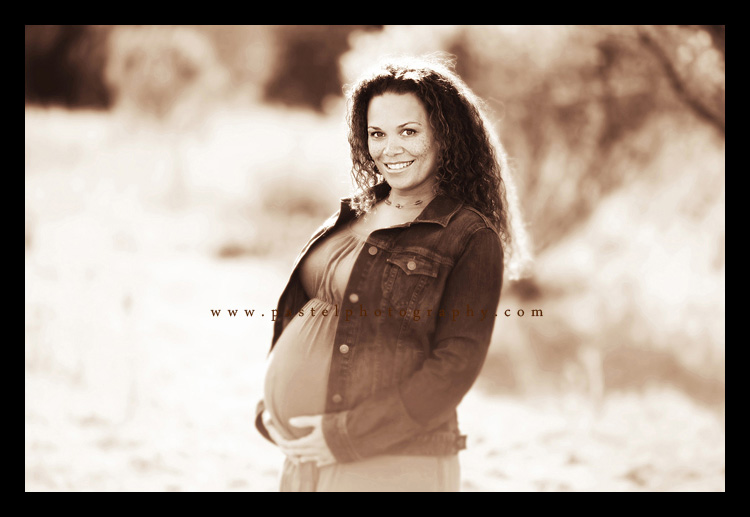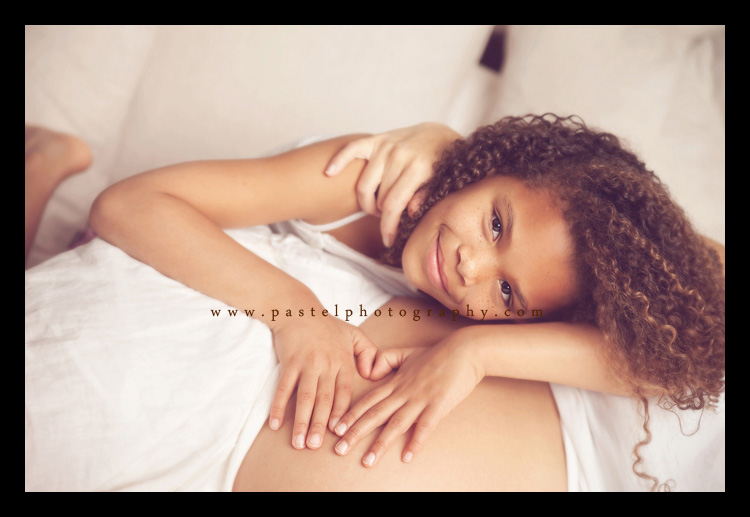 Did I mention that I can't wait for these babies?!