If you have found this page through facebook- you may be wondering if you misread– you did not! I will have details later this week, but you will have a chance to win a free family session (and the digital files) with Pastel Photography!
This summer has been insanely busy and fun! I have been able to meet and photograph lovely families on both coasts!
First up is the sweet, growing family of photographer Jessica Walker! (Can you believe those eyes?)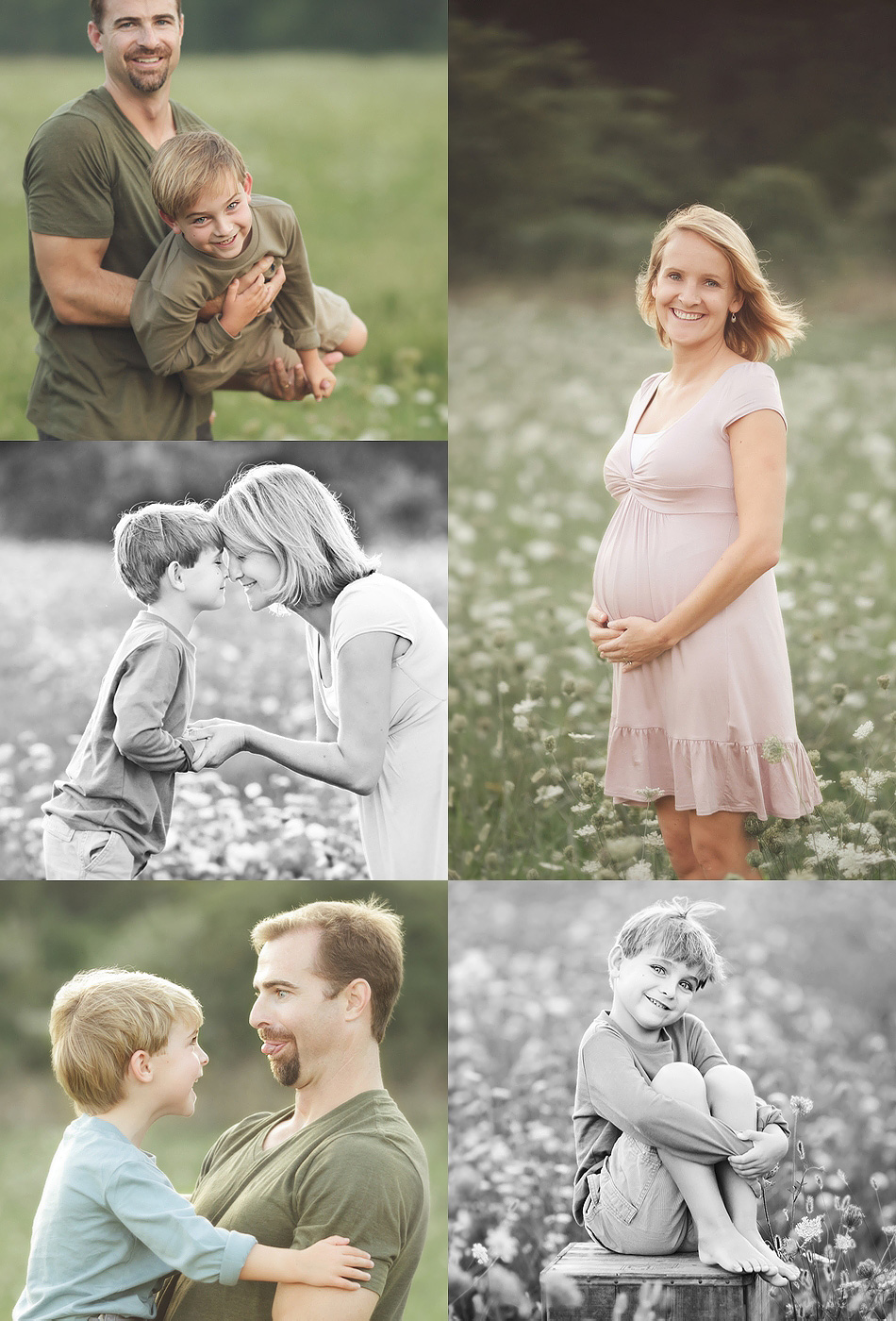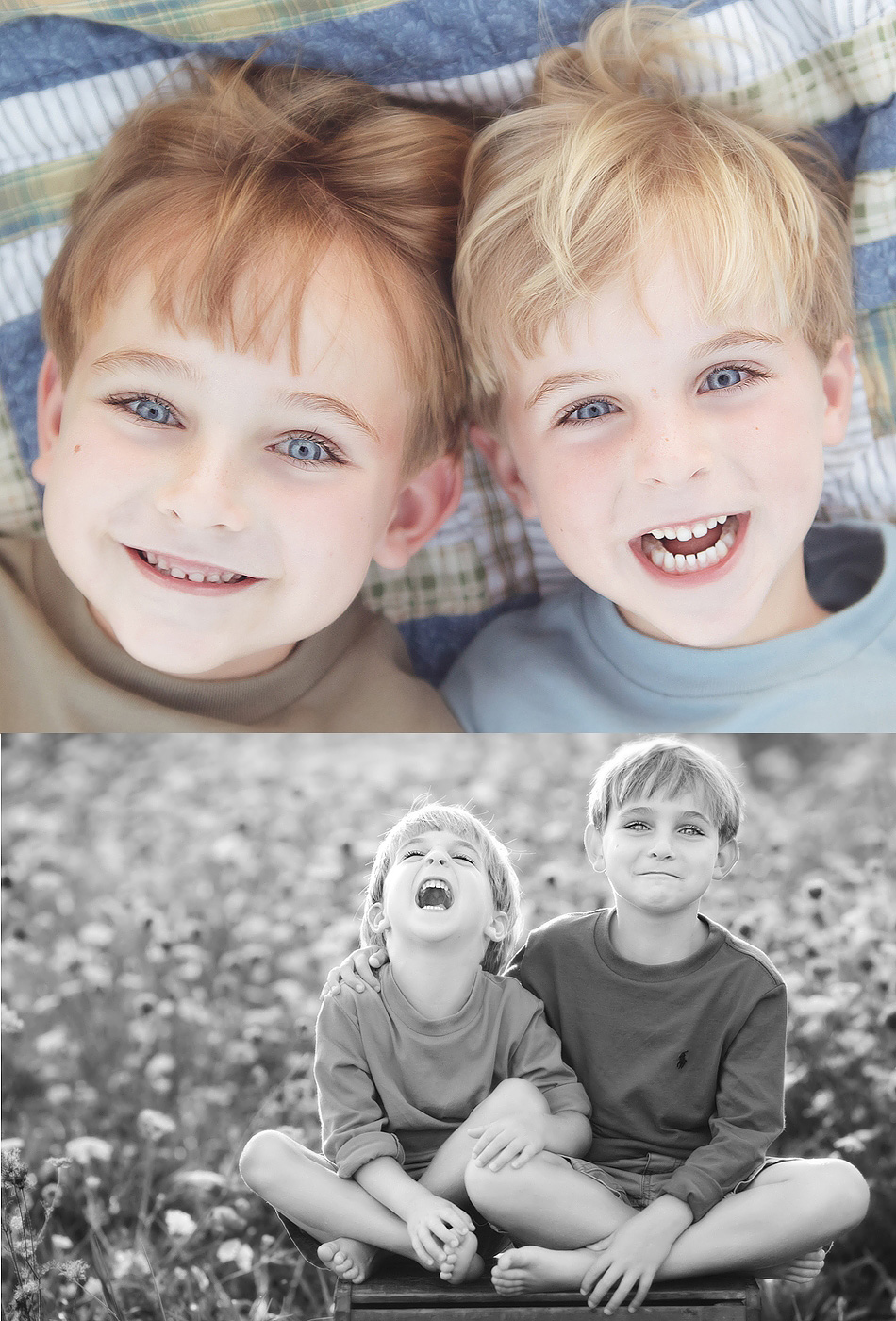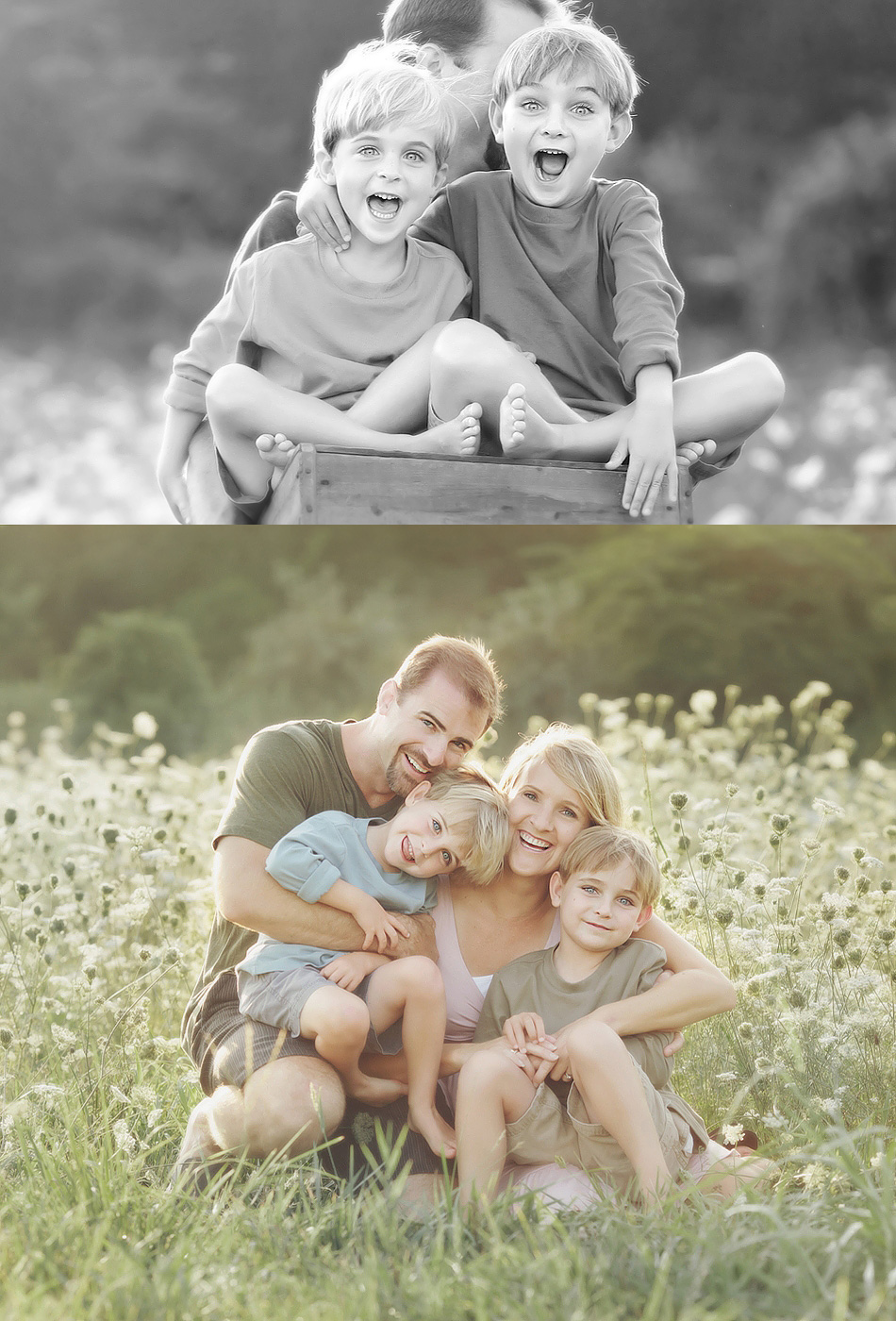 Next is the rare travel session with a non-photographer-parent family! CJ is already a wonderful big brother!













My session with Rebecca of Catchlights NW and her lovely family was full of sunshine!

















And finally, quite possibly my most challenging session age-wise- the gorgeous family of photographer Courtney Keim!