It's been a while since my last update…I have been so sick for a few weeks now! The images in this post make me feel better!
Thank you so muh again to everyone who participated in the ISO Hope fundraiser! We reached our goal of $4,000 and the lucky winners were contacted a few weeks ago. I will be sure to update when the kids start learning how to use their gear!
If you have ever been on my website, you have seen this family… it is crazy to me how fast they are growing into big kids!
Before…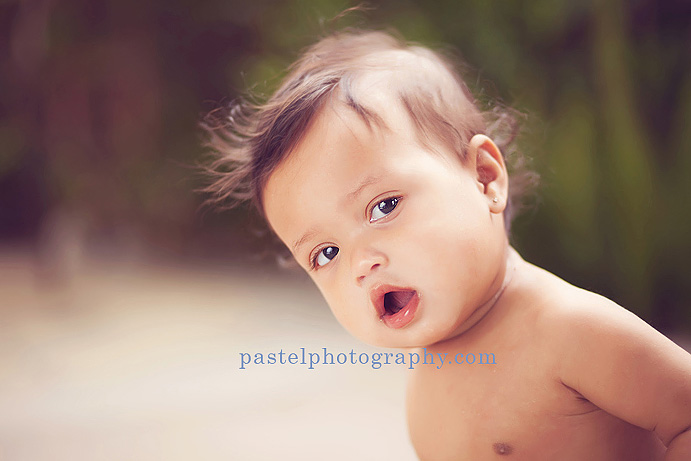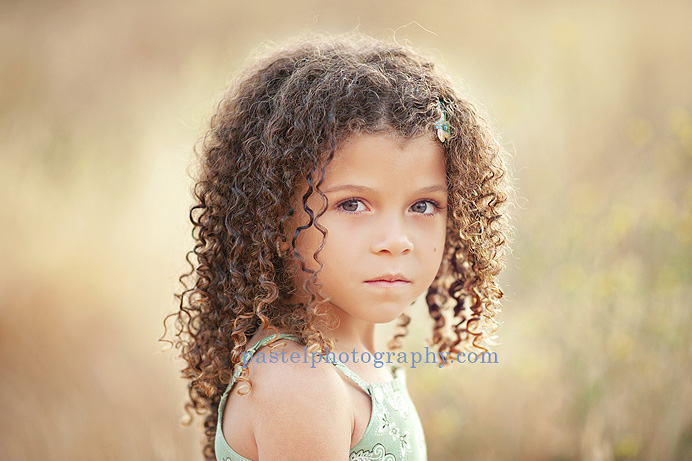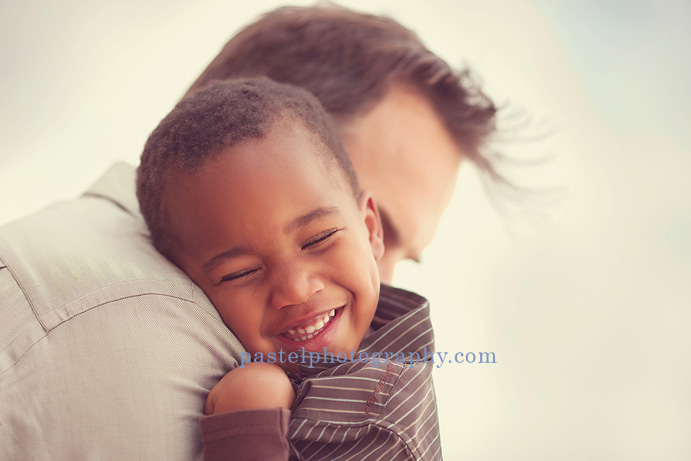 And now….

















Have a great weekend everyone!