It is so crazy to me that people born in the '90's are graduating high school! I graduated in 2003 and I cannot believe how fast time is flying! I am *not* a senior photographer in any way, but I did have lots of fun with each of these lovely ladies who are from Ohio and North Carolina. :-)
First up is "H," my "sister from another mister," who happens to know all of the girls in this post. It has been incredible to see her transform from crazy crazy crazy pre-teen to a wonderful young woman.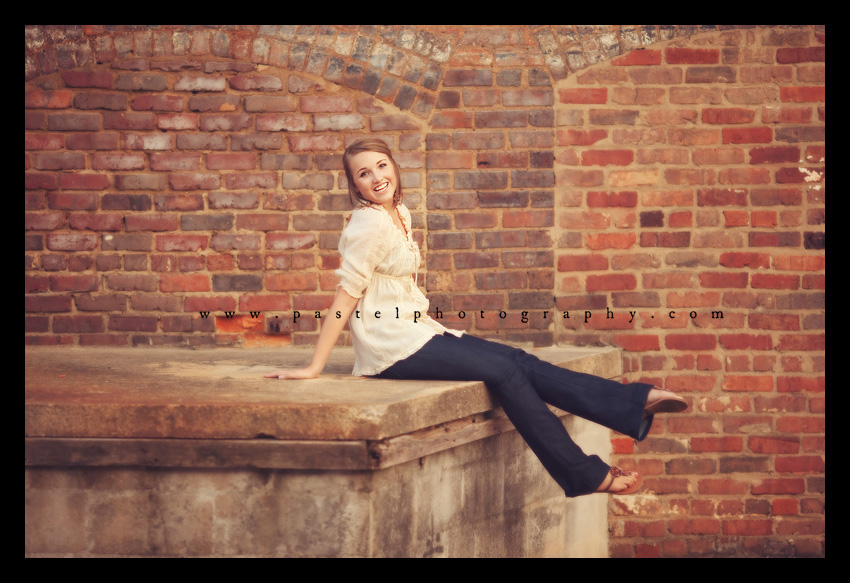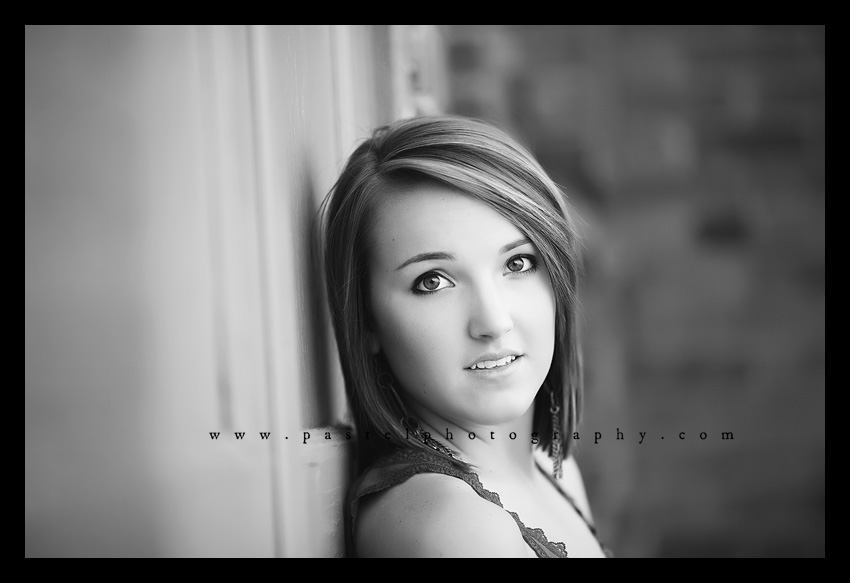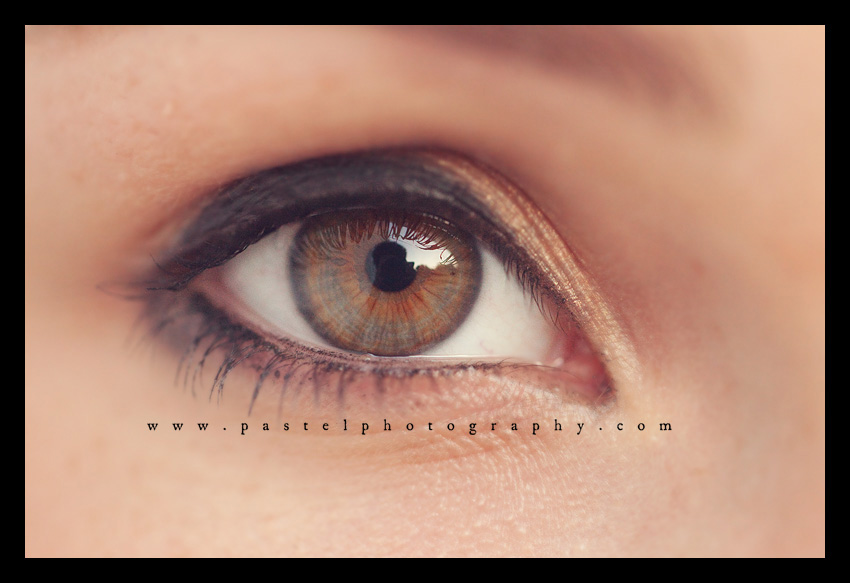 Next.. "M," who I have stories about that I will save for another day :-)




















This "H" looks like a combination of Taylor Swift and Scarlett Johansson to me… and she is just as sweet as she looks!

























"A" is one of the most smiley subjects I have ever had! She made me think of Buddy the elf saying "I just like to smile, smiling's my favorite!" (that's a good thing!)



























I adore red hair and freckles…. how striking is "M"? She has brains that match her beauty too- she will have a doctorate degree in no time!































I am so glad that I had the opportunity to take portraits of such beautiful, down-to-earth girls at such an amazing time in their lives!