I still can't believe it, but I photographed the beautiful, fun, and nerdy family of the amazing Raye Law! Raye is the
best
Arkansas family photographer
, a
Fort Smith, AR family photographer
, and a
Fayettville, AR family photographer
. This is special to me, not only because she is a great photographer– but Raye was the very first photographer whose work made me gasp and really inspired me. I think it was about four years ago when I wrote to her telling her how amazing her work is (I don't even think I had a decent camera at this point)– and here I am posting photographs I took of her family!
I flew to Arkansas (never ever thought I would say that!) and spent a weekend with the Laws. I ate their Cinnamon Toast Crunch, we went to the movies, drove through Tickle Belly Hills, and saw really really interesting small towns. The boys are full of energy, but are totally sweet munchkins. Raye and D. are such patient, fun, and loving parents, and I hope all of that shows in the images.
The photos are not perfect… this was my second time using a Nikon camera… but I think they fulfill the purpose of documenting the love in this family in November of 2010.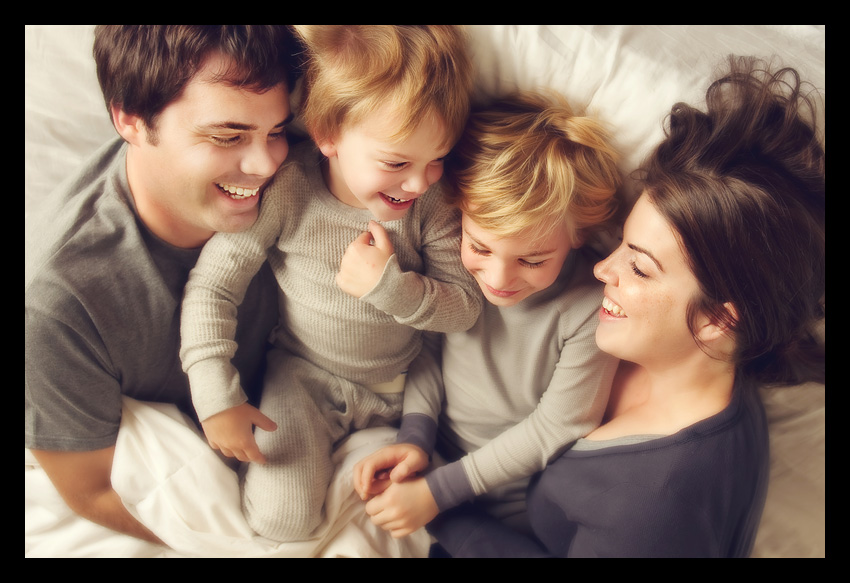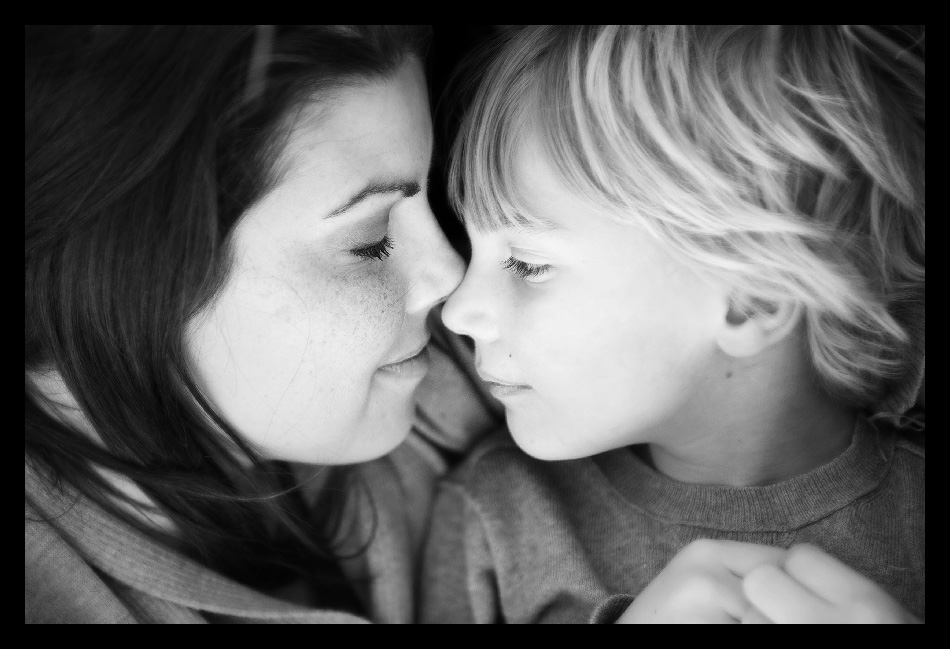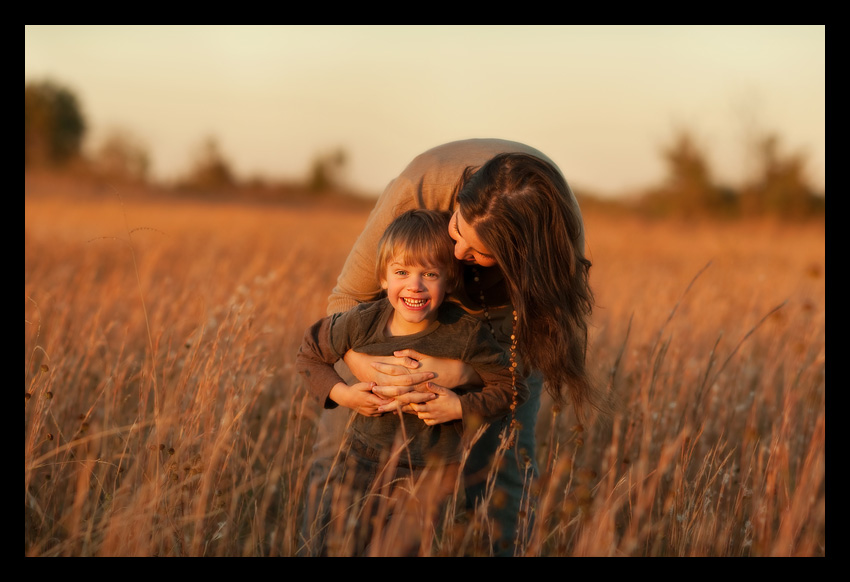 Aren't they easy to fall in love with? Thank you Raye for letting me into your geeky family for a weekend- I loved every moment, you are beautiful inside and out! xo